Scanning for the North of Scotland
BabyCare Scanning are a professional, experienced, caring and friendly ultrasound scanning service, with several years experience in both the NHS and private sector. With studios in Elgin and Inverness, we provide 2D, 3D and 4D pregnancy scans and have clients travel who from all over the north of Scotland to use our services — even as far as from the Western Isles!
Longer Appointments, More Care
Our small team aim to provide a friendly and personal service which is sometimes just not possible at larger chain scanning companies. From the initial booking process right through to the day of your appointment we will make sure your scan experience is special and memorable. We devote longer appointment times to our clients than some other companies do. We believe you should never feel rushed and should be able to relax and enjoy the opportunity to view and learn about your baby.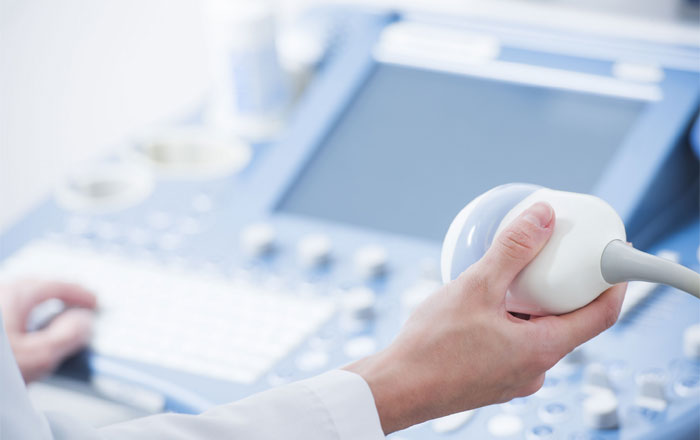 All BabyCare scans are performed using high performance ultrasound technology and to strict safety guidelines.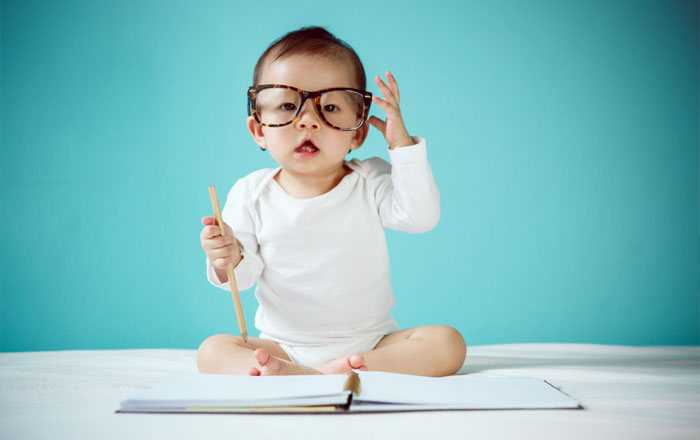 All scans performed by qualified medical sonographers with years of experience in NHS & private sector.
Our small and friendly studio ensures longer appointments and more personal care and attention.
The Benefits of BabyCare Scanning
Your scan will be performed by a qualified medical sonographer. This is not always the case at some scanning studios.
Our sonographers are qualified to Masters level and have studied at UK universities, with experience in both the NHS and private sector.
BabyCare Scanning use the latest Philips Affiniti Ultrasound technology which allows us to get the best possible images for you.. GE are world leaders in 2D and 4D imaging.
Safety-led scans. BabyCare Scanning are fully aware of the latest ultrasound safety guidelines.
We optimise ultrasound machine settings and adhere to the ALARA (as low are reasonably achievable) to ensure your scan is performed safely as possible.